Thai Poosam Online Invitation
What is thaipusam is a popular question. Thaipusam is a popular Hindu festival celebrated by the Tamil community on the full mon during the Tamil month of Thai, which spans January and February. It is celebrated by Tamil people around the world. It commemorates the event when Goddess Parvathy gave Murugan a vel or spear to vanquish the evil demon Soorapadam. If you are inviting your friends and relatives for this religious festival, then you can use Yoovite.com to invite them online and also add additional messages in your invitations.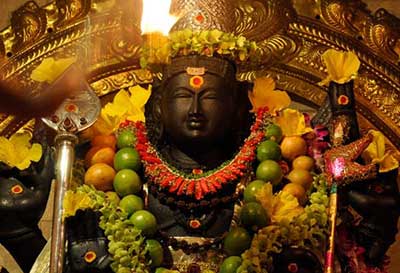 Activities
There are many rituals and activities pertaining to this festival that you can see. You can do Kavadi Attam, which is a famous dance performed by the devotees of Murugan at the temple. It emphasizes the debt bondage with him. It also symbolizes as an effort to avert calamity. It is customary to cleanse oneself and maintain celibacy many days before Thai Poosam. The Kavadi bearers must take part in elaborate ceremonies before the actual Attam. A trip to Palani would be ideal if you intend to invite a small group. Activities such as piercing the tongue with a vel are practiced by extreme religious people. If you want to take risk, you can try that.
Food
Thaipoosam involves offering Panakam and Sweet Payar to Lord Muruga. Panakam is a recipe prepared out of jaggery. The cuisines for this day and the day before are purely vegetarian or "satvik". Chana dal payasam is another specialty of Thai Pusam. You can prepare it and serve it to your guests. Other regular food such as idli, dosa, rice etc. can be served as morning breakfast and lunch. Though the festival is south Indian, there is nothing wrong in using north Indian vegetarian cuisine as well.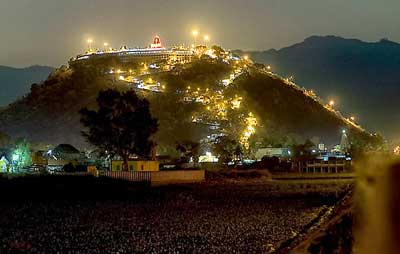 Entertainment
Religious festivals like this don't entail much entertainment. However, there are entertainment activities such as dancing to the tunes of religious songs usually practiced.  They are conducted as part of the festival in the premises of the temples.