Sweet 16 Online Invitation
Someone you know will turn 16, the first of the final 4 of their teen years this year. If you have not planned anything for him/her then you can try something this time. Throw a party and take them by surprise this year and make their Sweet 16 day really sweet. Yoovite.com features an amazing online party invitations tool by which you can invite your friends and relatives to the Sweet 16 party of your beloved teenager.
Invitation
You can create your own party plan that includes birthday invitations, decorations, games, party food, activities, beverages, cake, snacks, gifts and much more. You can put all these information in the Yoovite invitation in addition to the date and time of the event.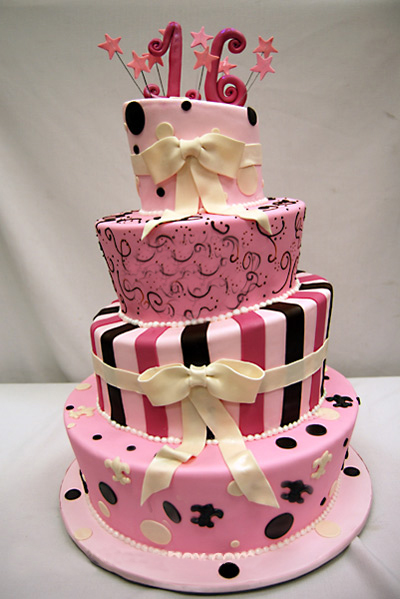 Theme
The theme of the party depends on the likes of the birthday baby. If your teenager is fond of natural environments, then you can try tropical theme or polar ice or rain forests based on what he/she likes. You can also check out the comic books or sitcoms and cartoons they watch to get an idea about the theme. There are also movie themes such as Star Wars, Star Trek, and American Pie etc. that you can try. It is a good idea to go green while you decorate your theme. The local stores will give you really good recyclable materials for decoration.
Venue
It is advisable to hold the party in your home rather than a venue outside since it is not wise to spend a fortune on the sweet 16 birthday party. However, if you do want to conduct it outside, then you can let the venue people handle the decoration. You can also hire someone to do the decoration in your house if you do not want to get your hands dirty.
Activities
Teenagers just love the world of music and dance. And getting a chance to dance and sing during a birthday party would be awesome. You can hire a DJ to come over and take care of the music. You can choose the largest room in your house or the backyard as the dance floor where young men and women can enjoy the rhythms.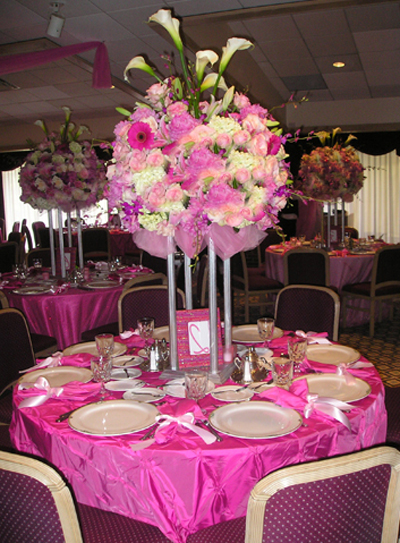 Food
Chocolates are a must during sweet sixteen parties and of course the birthday cake. Choose a cake that has multiple decks. If you can get candles that show the number 16, then it would be better. Get a variety of chocolates that can be eaten during the party as well taken home as goodies. The food should be multi-cuisine with many great Indian as well as foreign dishes. Children of this age are gourmet and they have their own unique food habits. Since adults also take part in the party, you have to take care of their needs as well. You can arrange for non-alcoholic beer, mocktails and copious amounts of wine if you want some form of drinks. Of course, you can arrange hard liquor and cocktails for the adults.