House Party Online Invitation
If you love to entertain your friends but prefer to keep things simple, then turning your house into a party house would be an ideal option for you where you can be inexpensive within the confines of your house. You don't have to wait until the next major holiday in order to start throwing a house party.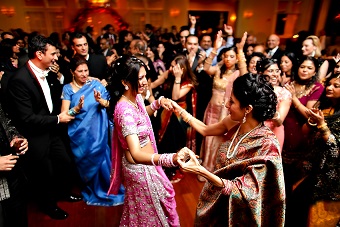 Using Yoovite.com, you can invite your friends and relatives anytime for the party. There are many ideas that you can think of when it comes to house parties. The Theme
It is important to have a theme for your party so that people can dress up and be prepared accordingly. The theme can be a movie night if you plan to have movie marathons. You can vote for your favorite celebrity and have his or her flicks shows as well. The themes are generally "comedy night", "horror night" and "action night" and so on. You can also host a flashback party where you can think about some old event involving your friends and set the scene accordingly. You can ask your friends to bring old photographs of the things you did together in the past. Comic books are yet another possible theme for your party. Whatever it is, the idea is to decorate the scene with the least amount of money spent. 
Activities
You can sponsor a unique talent show where your guests can showcase their unique talents in music, dance, mimicry, house party games etc. You should keep the events light and fun and let everyone participate. If it is a couple's night that you are planning, then you can have the men cook for their wives or girlfriends. You can also share stories of your old dates and spice up the occasion. If it is a singles party, then you can have even more fun. Single party is also an occasion for matchmaking where interested people can mingle and get to know each other.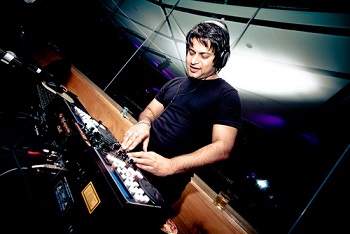 Food
House party is not just a hangout with friends. It is something bigger than that and must have some elaborate cuisines ready. You need not hire caterers for this party but you need to have lots of food. So you can either purchase them or have them prepared with the help of your friends. Since house party can be based on any reason, the food items are also flexible. You can get a cake if it is a birthday or anniversary party that you are planning.
Drinks
Drinks are a social catalyst especially during parties. It eases the inhibitions of people and let them mingle freely and have fun. Drink mixing is an art and if you are not an expert at it, don't try it. Instead hire a professional to do so. If you already have DJ music for house party, then having a bar tender would just spice up the whole scenario. Have sufficient drinks stocked so that people can drink as much as they can without having to complain.