Holiday Party Online Invitation
Holiday parties are a fun way to be together with your close friends. Party ideas can get quite expensive at times but there are ways around that by which you can have a great cost effective holiday party. Yoovite.com offers you the right tool using which you can invite your friends for the next holiday party that you are going to throw.
Invitations
As mentioned, Yoovite's invitation template is a great tool for invitations. You can customize your invitations in creative ways to convey the theme of your Holiday Party. You have to decide whom you are going to call before sending the invitation. It is impossible to have all your friends coming and so you should have an idea about the number of people. The words in the invitation format should be superb and must be filled with feelings so that your friends will come running to your party.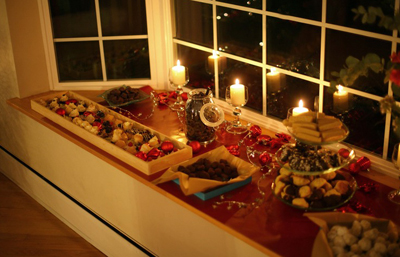 Preparation
While you host a party, you ask your guests to bring certain items such as napkins, martini glasses etc. It is important to send your Yoovite invitations well in advance so that you can let people manage their schedules around the event. It is also a good idea to include a start and end time for the event so that people can plan ahead.
Decoration
You can get things from garage sales, eBay or from friends for the party. You can customize your gear by spray painting. You can add sexy lighting with tea lights or amber lights that will create a warm sultry glow. You can use string white lights around the front doorway, windows or your buffet table and also stack holiday ornaments in large glass bowls or vases.  You can use frost sprays to add icy effect or snowflake designs on windows.
Snacks
It doesn't matter what size of party you plan to throw but snacks are important. Having delicious food will soak up the holiday cheer along with the drinks. You have to design a self serve buffet of finger food and use vibrant, shiny, thick wrapping paper to serve. French Fries, fish fingers, prawn fry etc. form great starters. You can also make grilled cheese sandwiches and salads. Mini pancakes are yet another form of snacks that you can serve.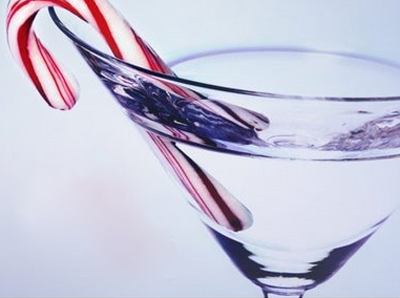 Drinks
Drinks are an important aspect of holiday party. You don't have to spend big bucks if you know how to mix drinks. Even otherwise you can hire a bartender to do the mixing. Don't think of an elaborate menu for cocktails. Just prepare a menu beforehand and put it in your Yoovite invitation. If there is anything that your friends like, let them suggest that in the feedback.
Entertainment
Mingling is the best way to entertain oneself. However, there can things that you can do to make the event memorable. You can encourage your friends to do things such as singing a song or dance or even play holiday games. You can hire a DJ for the occasion to spice up things.