Farewell Online Invitation
A farewell is an event where people part and try to dip the sorrow in celebration. It can be the end of term in a university or end of tenure of a person in an organization and the like. There are many fun party ideas, farewell speeches and games to make the farewell event memorable. Yoovite.com is an excellent tool to invite your friends and colleagues to the farewell party.
Games
The party games for farewell are almost the same as what you would have during other parties. The following will give you some idea.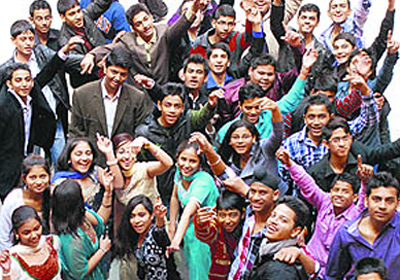 Quiz Games
The quiz must be fun and should be on topics that people care such as movies, music, sports etc. instead of extreme complicated technical and free dictionary stuff. It can be made even funnier if it is the quiz about the star of the evening, their accomplishments, funny mistakes etc. Another form of quiz gaming is Truth or Dare. It includes questions that serve to build up rapport and relieve fond memories of the fun times had to build camaraderie. You can incorporate more fun party ideas into this through personal inputs and planning.
Treasure Hunt
Treasure hunt is an enthusiastic game for the guests. You can organize a theme for the treasure hunt. You can include engaging clues that will keep the participants guessing.
Sing and Dancing
Singing with karaoke is a classic event that goes along with any party. But you should make sure that all singers get to sing. Dancing is also a good option. Is you know good dancers in your group, it would be great. Dancing in group with DJ playing music is another option. Musical Chair is a game associated with singing and dancing and can be played by anyone. Just make sure that you have good music in the background.
Gifts
Farewell gifts are very important because they will carry the memories of you in it. If it is the farewell of a friend, you can actually create a gift that reminds him or her about the memorable days you had together. Adding a good farewell message is a good idea. It is important to get gifts that let you add a personal touch to it since it is not the price but the emotional value of the gift that matters the most. If the person leaving is a team member or a boss, then you can actually give a farewell mug or vase with farewell quotes on which the entire team can sign their farewell in their own handwriting. You can also create a collage of photos of all members using Photoshop and add tag line and give it to the person leaving.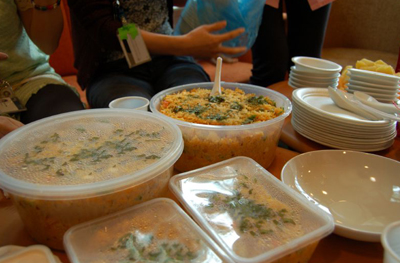 Food
It is obvious that party requires proper food plans. There might be vegetarians and non-vegetarians in the group and you need to cater to the needs of both. Try getting a good caterer or arrange the party in a hotel that has good buffet.