Engagement Online Invitation
For most people in India, engagement is a one time event and they have engagement wishes about making it grand so that they can cherish the memories years later. There are several ideas that you can implement during the engagement function in order to add spice to the event. Yoovite.com has a unique online invitation tool that you can use in order to send engagement invitations to your friends and relatives.
Engagement Date
The marriage proposal is usually a very close function with only the nearest members of both the families attending. It is usually on this day or the subsequent days that the engagement date is fixed. The date should fall rightly based on the work schedule of both bride and groom. The dates can't be tentative and must be fixed properly. If you are a Hindu, you might want to consult your astrologer to find the apt timings.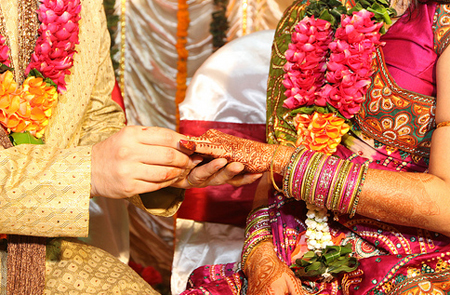 Guest List
Engagement is not marriage. You don't need to invite all your friends and relatives. You must compare your budget with the number of people you want to attend. If you are exceptionally rich, then you need not worry about the number of people attending. Otherwise try carefully analyzing whom to call. It is wise to restrict to just family members and very close friends.
The Rings
You have to buy the ring that you are going to wear. If you are the groom, you give the ring to the girl and ask her to put it in your finger and vice versa. Gold ring is mostly the fashion in India but you might also try platinum with diamonds if you have money. Check out the latest jewelry trends in India and get proper designs. In India, where most marriages are arranged, having the family involved in buying the ring from famous jewelers is not a bad idea.
The Dress
Both bride and groom should have a theme in mind so that their dresses match well with it. Hindus can wear traditional attire such as sherwani and gagra choli. Others can follow a bit more modern dresses.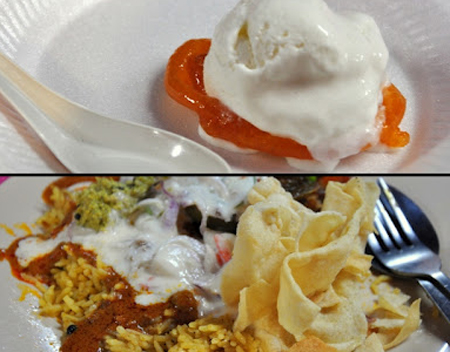 Activities
There are not many activities that you need to do during the engagement ceremony. However, the most usual routine is as follows:
Lighting the lamps
Introducing the bride and groom
Exchange of rings
Engagement photos and video sessions
Food
The Food
Food can be vegetarian if you are Hindu or non-vegetarian otherwise. However, it is not mandatory. You can have regular "sadya" or have a buffet. Get advice from your family members and close friends to get food ideas. Drinks should be avoided since that is usually part of the reception party.
Gifts and Decorations
Usually people need not give gifts during engagement since it is usually a practice during the wedding and reception. However, you can gift books on marriage, cookery magazines, wedding planning journals etc. You should make sure that the venue is decorated properly in brilliant colors. You can have soft background music playing.