BBQ/Pool Party Online Invitation
In India, it is not possible for everyone to afford a Barbecue BBQ Pool Party. However, some do manage to throw one during summer. If you want to throw a barbecue pool party, then you need proper party ideas such as the following: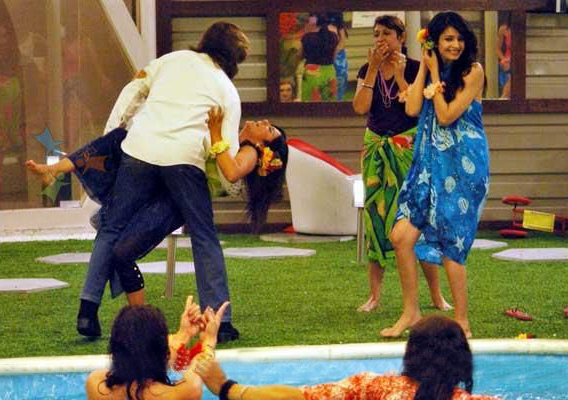 Budget
You should not embark into throwing a party like this without proper financial support. Ask any of your friends who threw a similar party for the type of expenses they incurred and how they found their way around heavy charges. There are discount stores from where you can get materials for decoration. Even bulk food orders are relatively inexpensive. Drinks however will be expensive due to taxation in India. If your friends can share expenses, it would be great.
Invitation
Yoovite.com gives you the best option to invite your relatives and friends to the pool party in the best invitation wording. You can add a personal message in the invitation to remind your guests to bring towels, bathing suits etc. It is advisable to set the party on weekends so that more people can attend and send the invitations sufficient number of days before the party.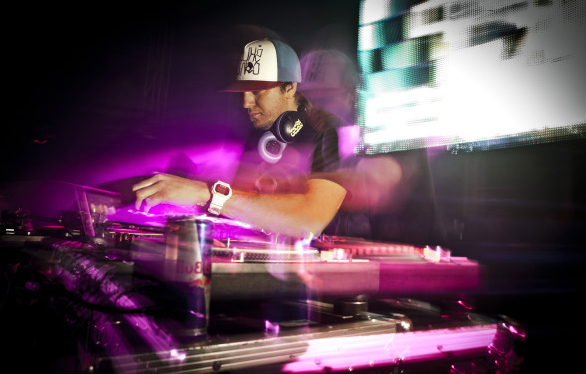 Theme
Your party area should be between the pool area and the barbecue with speakers and iPod etc. out of reach to avoid damage. Set up two large tables as food and bar area and a third one with non alcoholic beverages. You can hire a bar tender to mix drinks for those who love cocktails. You can set up volleyball court or table tennis court if required on poolside. Number of chairs is a factor. Make sure that you have enough of them.
Music, Dance and Games
Poolside festivities require some upbeat soundtrack. You can hire a DJ to come to the poolside with turntable and rock your party. Try reggae music, classic rock or popular dance music which your guests would love. In case you don't want a DJ, you can create an iPod playlist or have some of your friends with DJ skills to take over the music part. In addition to volleyball, beach volleyball, table tennis etc., you can include Ping-Pong, soccer, swimming kids games and of course dancing.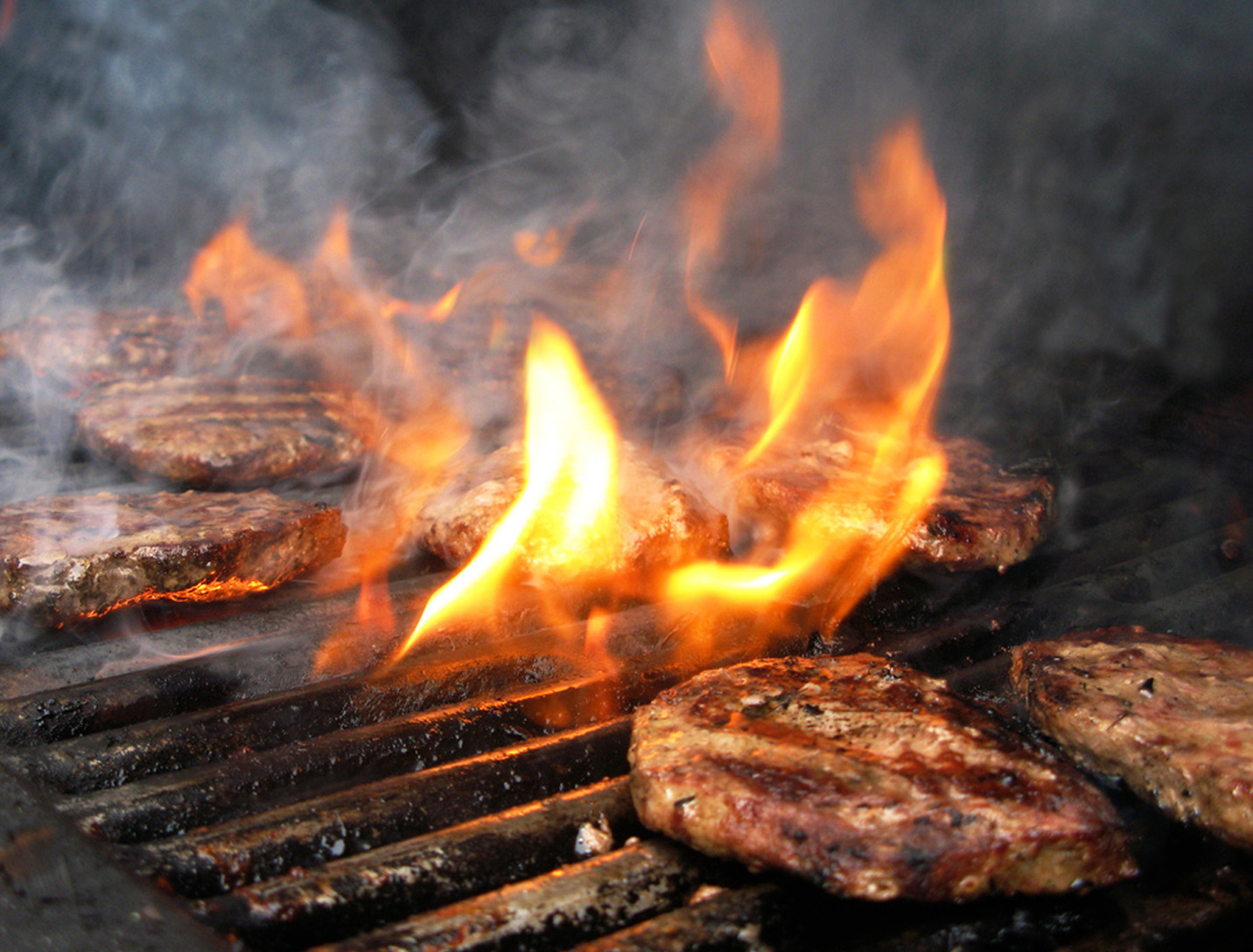 Table and Menu
It goes without saying that the table must be decorated. Use bright tablecloths, skirts and nice paper plates along with napkins and plastic silverware. It is important to have bbq recipes such as hamburgers, cheeseburgers and hot dogs etc. on the table all the time. You can designate a friend to do the grilling. You can set up a small snack table by the pool with chips, dip, platters of vegetables in addition to Greek and fruit salads.
The bar table can be similarly decorated as the food table but should have disposable cups, blender and paper umbrellas. A good drink mixer would refresh your guests with martinis, margaritas, pina coladas and so on. Cocktails can be made with non alcoholic beverages as well. So the non drinkers also won't be left behind.