Bachelorette Party Online Invitation
It is not true that only guys hold a bachelor party to bid adieu to their singlehood. Even girls like to hold parties with their best friends before entering wedlock. In India metros are places where many bachelorettes celebrate parties and if you are a girl then Yoovite.com offers exciting options to invite your girl friends to fabulous bachelorette party. The following are some of the ideas you can think of before creating the invitation: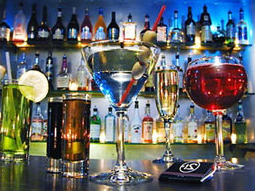 Girls Only Party - Keep the guys away and bring out your mischievous side and also encourage your friends to do the same. The games of planning can start with a truth or dare game where you can know the nasty truth about your friends and also reveal some of yours. You can also try bachelorette scavenger hunt games.
Disco! – If you don't want to spend extra money on a bachelorette party venue, you can try going to a disco where you can let yourself go wild. If you are sure about your intake levels, you can drink a few Patiala-Pegs and then hit the dance floor. You can also request the DJ to play your favorite music since it is your special day. May be you can discuss the event with the management of the disco to create an ambiance specially suited for you.
Try the Mystique - If you think a little superstition doesn't hurt then you can try arranging some fortune telling, palm reading or tarot sessions in your house itself. Some people just love these kinds of things because of the fun involved. You can invite your friends over and arrange some food and drinks at home so that you can all enjoy the gourmet tastes after the mystique sessions.
A Day Alone – You can spend time alone also if you prefer solitude. Arrange for a nice spa session, take a hot shower and then dress the best way you can. Try cruising around the city in your own vehicle or a luxury bus. If possible, go to some place distant and then stay for a couple of days, go on shopping or on the beach and spend your time.
Slumber Party – Gather your friends at your bachelorette residence or book a hotel room for a night. You can order your entire day and night meals through room service. You can try some alcohol as well if you prefer. Try everything girlie right from painting nails and watching chick flicks to swimming in the hotel's pool.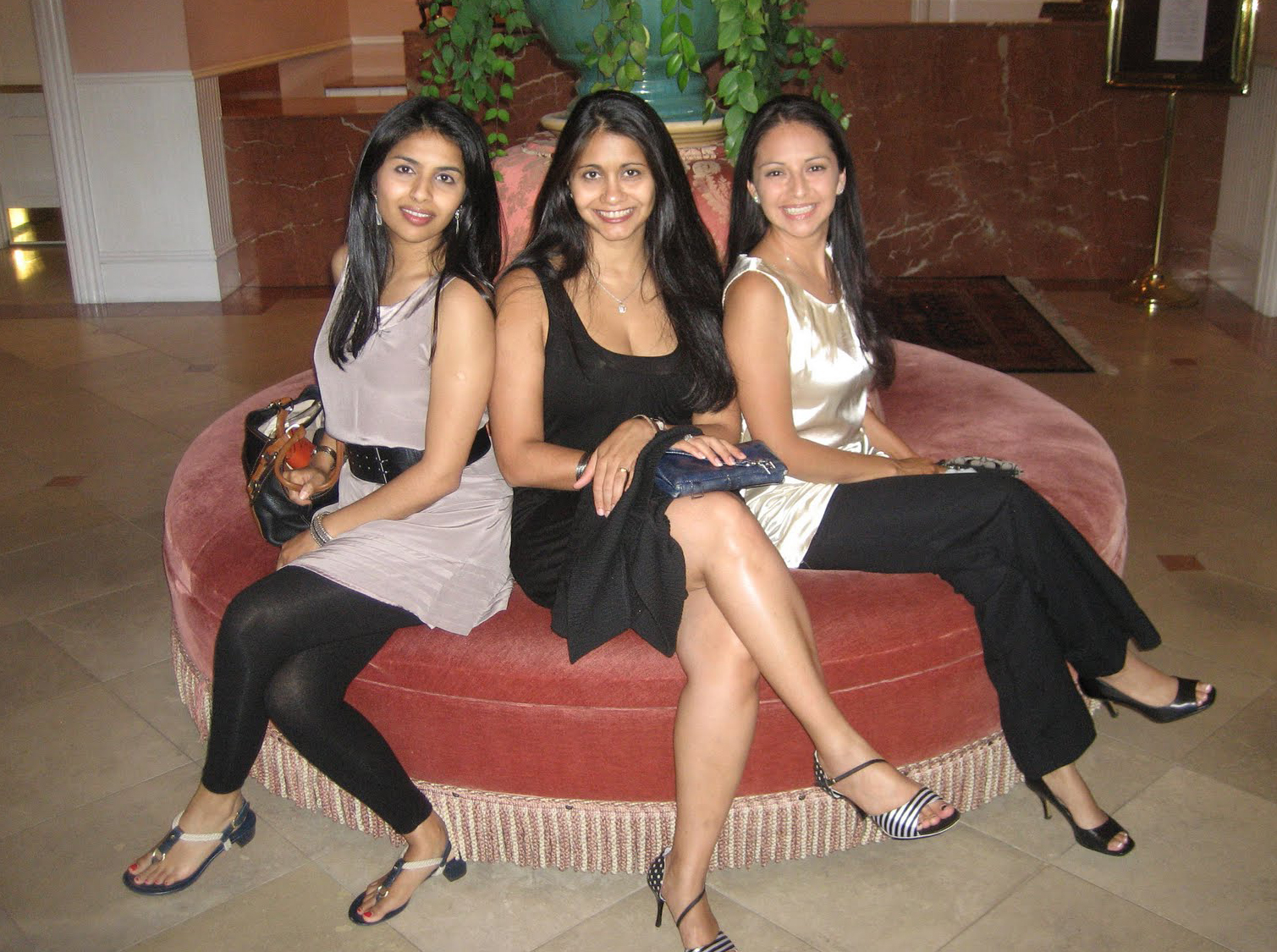 Be Adventurous – If you want to show that guys are not the only ones with a sense of adventure, then you can try mountaineering, trekking, Go-Kart racing etc. Go on a nice expedition with friends and de-stress yourself. Find a good camping spot in the jungles and spend your night there. Your future hubby would be proud of your courage.
Gambling – Yet another area where you can show your girl power. Arrange a gambling party with just girls. Clear the mystery behind the magic cards that the guys always love spending their time on.