Potluck parties have been popular since long. Long back it was considered a thing for the old ladies, but now such potluck parties are being organized in offices as well.
Potluck parties are a perfect way to organize a party and have everyone get involved in it. It could get really hectic if a single person has to organize the entire party. For a casual get together of friends and relatives or a picnic party, it is important that everyone gets involved to reduce the burden of the host.
A potluck party must be well organized if you want it to be successful. Potluck party definitely means an assortment of dishes, but it would be important to do some planning before so as to avoid the risk of all your guests bringing a specific course of the meal.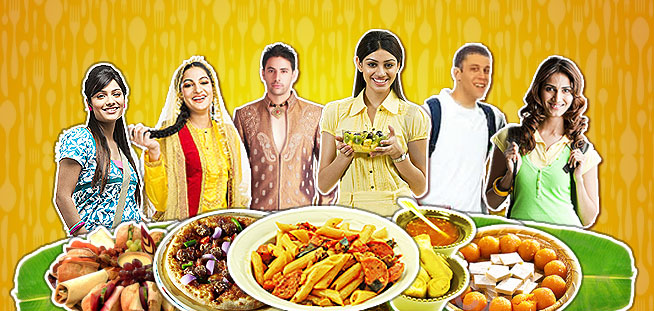 To add variety to your potluck dishes, you definitely need some planning.
First of all make a list of all the people you want to invite to the party. After this, you have to also decide the dishes that you want to have for the party. The next step involves inviting your guests and asking them what dishes they can bring.

You can use free online invitations for organizing your party. When you use online invitation tools, you can describe your party as potluck within your invitation and ask your guests to make a choice of what they would be able to bring toi the party. This way, you can organize a well planned potluck party.
The host of the party must choose a convenient location for the party and also arrange for the dinnerware. Keep a couple extra serving dishes and glasses ready so that you don't have to run around at the last minute.