Most often arranging an event or party in your office is completely different from a house party. When you are arranging a personal party for your friends, some mistakes are always overseen. However, when it comes to an office party, you need to be extra careful and study every detail to make everything run perfectly.
Office parties must also adhere to a budget and hence it is important to arrange things professionally as well keep inside the budget. Your management skills are very important when you are organizing an office party in India.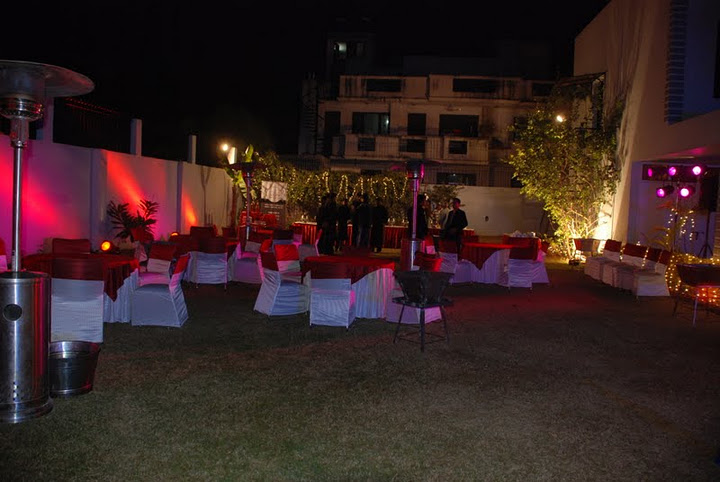 Organizing any kind of party involves managing a lot of tasks and its is not possible for one person to handle everything. You have to get into a group and coordinate amongst each other to get everything done perfectly. It is also important to manage your time accordingly. You cannot spend all your office time in organizing the party and you also cannot stay back for a long time since you would most definitely have other engagements.
Here are some tips that will come handy when you are organizing an office party in India.
Invite ideas from several people: This is a great way to kick start all your preparations. You must ask around several colleagues for ideas for the office party. This way you will get an insight into what people expect from such a gathering.
Make a list of things to do: You have to first write all your plans so that you can organize things better. You also have to discuss things with your boss and get his approval on the plan before you start organizing things.
Decide the date and venue: Most of the time, office parties in India are held at good hotels or halls. When you choose the hall, you must make sure that it is big enough to accommodate everyone. Fixing the date is often a tough task. It is not possible to fix the date based on everyone's convenience. But, you must make sure you choose a date that is convenient for most of the employees.
Food for the party: If you are organizing the party in a hotel, then you can arrange the food also from here. However, if you have booked a hall for the function and need to arrange a caterer for the day, make sure you do that in advance. Write him down the menu of your choice and pay him an advance.
Double-check everything: Before the D-day you have to make sure you have arranged everything that is required. Sit together with your boss and the group arranging the party and cross check everything once more at least two days before the party.
Arranging an office party is not an easy task. However, if you plan everything in advance and get some dedicated people involved, you can get it all done easily.