Graduation Ceremonies in India Graduation Day is indeed one of the most important days of your life. All you hard work is getting paid and you are awarded a certificate of honor that marks the end of your graduate programs.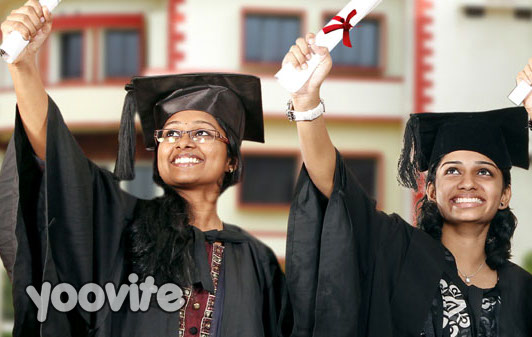 The college holds a grand ceremony on the  occasion and there will be some very special guests distributing the certificates to the graduates for the day. What could be more special than having your family and friends around with you during the day?
Inviting everyone would not be a practical option. You must stick to the closest of your relatives and friends. The school or college would be holding the function and it is most probable that they will have a number of guests that you are allowed to bring. You can use a free online invitation tool like Yoovite to draft your invites for the day. Decide who you are going to invite and get your cards ready.
Most of the graduation ceremonies in India would include the following activities.The inauguration of the ceremony would be by lighting the lamp and a prayer song. This is also the time to invite the guests of honor and introduce them to the audience. The graduation ceremony in India would then include some nice enlightening speeches from the important guests of the ceremony. A few students are also allowed to share their experiences in the college.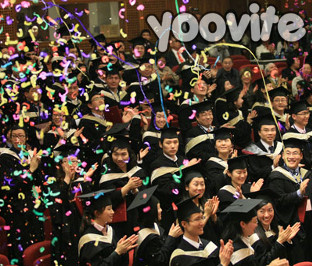 Then comes the award time, when the top scorers and other achievers are given special awards. After this, you would have the certificate awarding ceremony when the graduates are presented with their honors.The theme of the party is all going to be about academics and a local decorator would be able to help with the decorations. The placement cell would also have to brief the students on the occasion and discuss with them about the various career opportunities