Fund raising is definitely not a very interesting thing to do. However, there are so many ideas that can help you make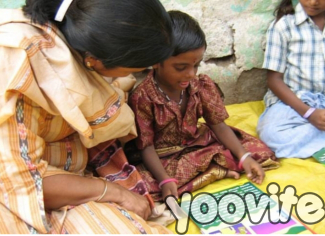 these fund raising parties in India. Inviting people to the fund raising party is indeed a very important thing to do. You don't want to miss anyone important and the best option would be to use the free online invitation tools like Yoovite that are available on the Internet.
The old ideas for fund raising parties mean appeal letters, formal notes and other such activities which are actually boring to almost everyone coming to the party. To get people to come to the party, you don't have to throw an extravagant cocktail party, but you have to make sure that you make it fun to attend by adding a nice theme to the event.
It is best to keep the event simple and nice. Remember, you want to raise as much as you can for the cause and you don't want to waste a single penny towards the expenses. However, there are some things that would have to be taken care of.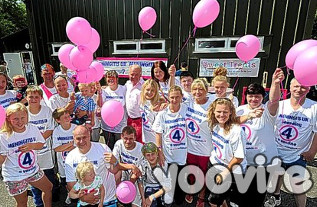 You must make your donors aware about what you need the money for. If you are planning to get school supplies for a batch of needy children, then you ought to project this cause to everyone attending the party. You should be able to clearly explain why it is important to hold such an event and it would also be impressive to have statistics of how many kids find it hard to continue school due to the bad financial situations. This would make them feel how important it is to contribute to the cause.
You need to have volunteers to work for your cause. One person cannot convince everyone about the event and its cause. It is important that you have some volunteers who would be happy to work for the cause. These volunteers can be divided as groups so that the work can get done easier and more systematically. Online invitations are very important for these fund raising parties in India. Yoovite would be a great tool for organizing invitations to these parties.