Charity Events are becoming really common in all major cities of India like Mumbai, Delhi, Calcutta and Pune now. There are so many huge companies conducting big charity events in India these days. It would take several months to properly organize a huge charity event in India.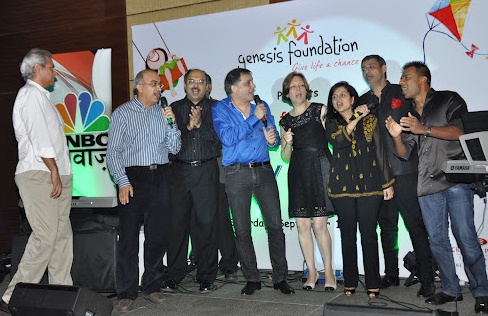 You can get your invitations done in a jiffy using the free online invitation tools available online. When you use these tools, you can be professional and make sure that you have not missed anyone from the list of invitees. This is really very important when you are holding a charity event in India.You must decide the kind of event that you are going to have for fund raising. If you are having a really formal event, then you could get hold of the most important businessmen and entrepreneurs.
If you are planning on a more informal event with loads of entertainment programs, then you can decide on a theme and make the program revolve around that. This way, it would look more organized and professional.You must not forget to invite all the potential guests for the charity event you are holding. If you can get hold of a very popular guest of honor, then you can be sure that the turnout for the program will be huge.You need nice volunteers for charity event in India. Make sure that you arrange volunteers who can be active all through the event. You don't want to be the only person running around for everything in the event.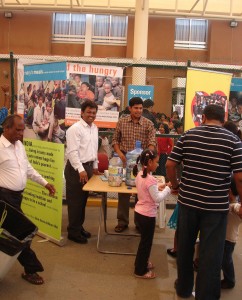 You must make the plans work out well. Every job has to be assigned to the concerned volunteers in time and you have to also make sure that they get the job done before the eve of the function.