There are so many things that you have to consider before you choose a venue for your party. The venue that you choose must be one that suits the event you are conducting. Here are a few tips that you can use when you choose a party venue in Chennai, Mumbai, Delhi or any other city in India.
Make a checklist: You have to first collect the list of halls that are available near your locality. When you make the list, you must depend on the recommendations received from friends and relatives and research on the Internet.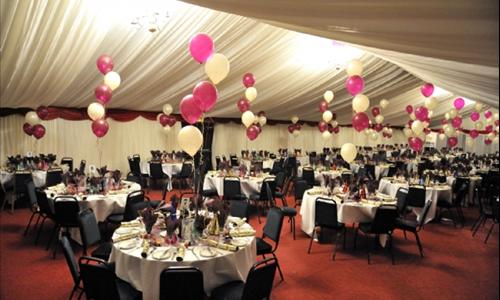 After you make your checklist, you have to visit each venue to see if they suit your requirements. You will also have to check if the venue is available on the date of your function.
If the venue is available on the date you prefer, then you must check for all facilities like condition of the venue, the catering options offered and other amenities offered.
Choose a list of venues that suit your requirements and is available on the date of your event.
Now get quotations from all the venues you have shortlisted. After that, compare between the quotations and choose the one that best suits your budget.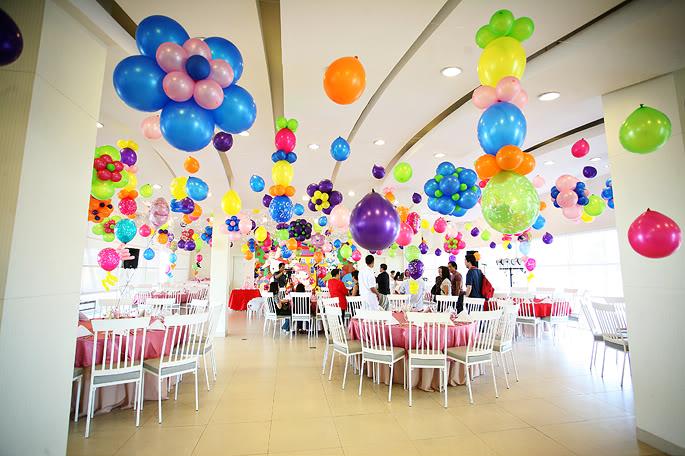 It is also important to take an opinion from your closest relatives before you decide on the venue. Also, make an advance payment to book your venue and get a confirmation from them to ensure that the venue has been blocked for your event. This will remove all last minute confusions.
Before you know it, the event is going to be over. So, put in some extra effort and plan everything in advance so that you don't have to run around for getting things done at the last minute.