Arangetram marks the beginning of a person's performance on stage. Though Arangetram has been associated with dance in the olden days, it is also conducted for singers now.
According to tradition, arangetram in India was held by a devadasi to mark her debut as a professional performer. Thus, arangetram is the transition of the performer from a dance student to a dancer.
When Bharathanatyam got popular amongst the higher classes also, the Brahmins and the so-called high castes refused to do an arangetram. They wanted to distance themselves from any custom practiced by the Devadasi's and so rejected this traditional ceremony.
However, as everyone likes to mark the beginning of an achievement, Arangetram soon became popular among all performers, irrespective of caste.
Just like graduation ceremonies, Arangetram is a huge celebration for performers. It is a platform where the audience judges the performance of the performer and the skill of their guru.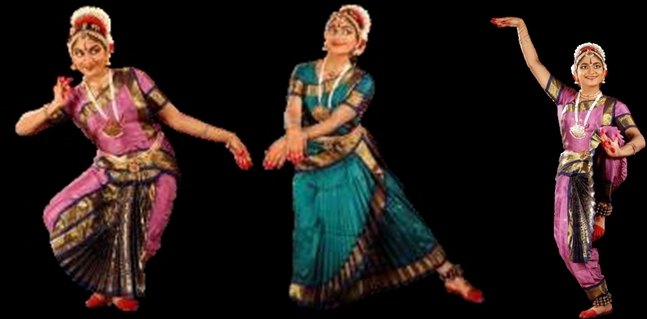 For an arangetram function, usually all the dearest family members and friends are invited. It is an occasion for everyone near and dear to judge the performance of their talent.
Now, you can use free online Arangetram invitations to invite all your dear ones to the function. Using online invitation cards also helps the guests to respond immediately due to the easy to use RSVP options.

Nowadays, arangetram ceremonies are also held by Indians living outside the country. Often the expenses of holding an arangetram function is becoming beyond the means of a middle class family. To curb the increasing costs of arangetram, families often pool in resources and organize the arangetram for a few students together.
Create your Free Arangetram Online invitation now!!